Best Candid Wedding Photographer in Udaipur
We're a group of young candid photographers in Udaipur who are always looking for innovative ways to express your tales. A wedding may be both exhilarating and terrifying. We remove the worry and provide you with professional candid wedding photography in Udaipur, Rajasthan that will be treasured for a lifetime.
"Have you at any point felt the strain of putting on fake smiles and postures before a camera? Have you at any point needed to flee from the camera?" Put your concerns to rest.
We specialize in capturing couple shoots in Udaipur with paparazzi-style photographs of you and your guests during the events for which you have hired us. All of the spontaneous and unposed shots we took will leave you speechless. In all of our candid shots, we make sure you look your best.
Candid wedding photography in Udaipur is taking a tremendous turn. To master this art, you'll need a lot of time and patience. Multiple rituals are held during Indian weddings, each with its own personality and style of celebration, and it requires expertise to capture each one while maintaining the event's charm and mood. And it is our goal at WedClick to do this with our expert team of wedding candid photographer in Udaipur. We've photographed many weddings, so we know how to tailor our sessions to the bride and groom's needs.
Enchanting Wedding Candid Photography in Udaipur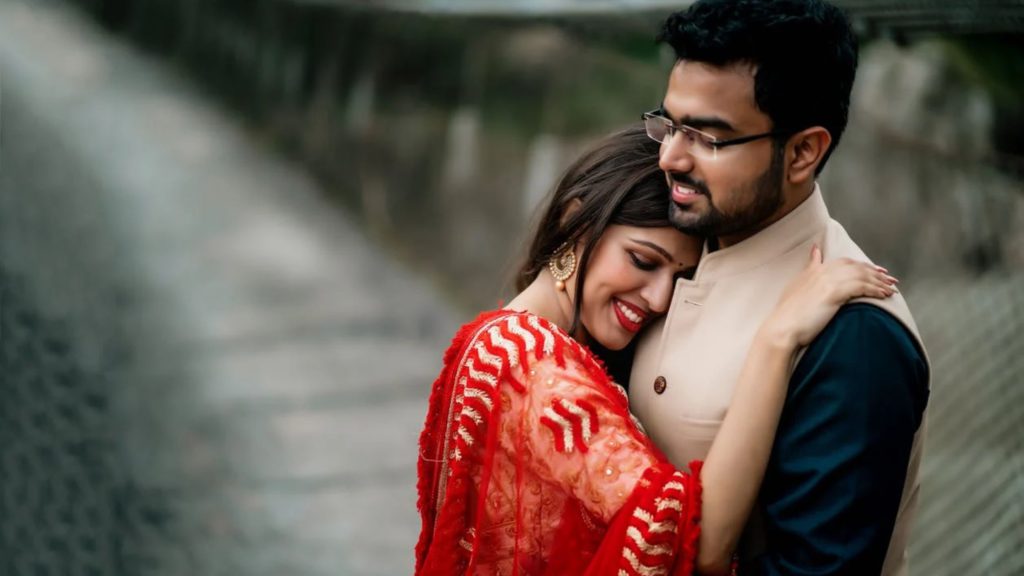 Needs additional skills and focus – We are the best.
Attempting to capture the emotion of the occasion. The most crucial aspect of candid wedding photography in Udaipur is to guarantee that the moment's real emotion is captured without appearing false or staged. If you go through our portfolios, you'll see that our team's greatest candid wedding photographer in Udaipur has done just the same.
We'll make sure the bride and groom, as well as their friends and family, become at ease with us, so there's no self-consciousness in front of the camera and all we get is pure emotion. Leave it to us to take care of all your photographic needs and provide you with a picture album that will put your wedding to heart every time you flip through its pages, whether you want a decent album, one with a bit more fun and flare, or something more edgy and modern.
Every grin, every tear, and every giddy burst of laughter will be recorded by our lens, so that as you turn the covers of your photo album, you will sense every sentiment as if you were there again.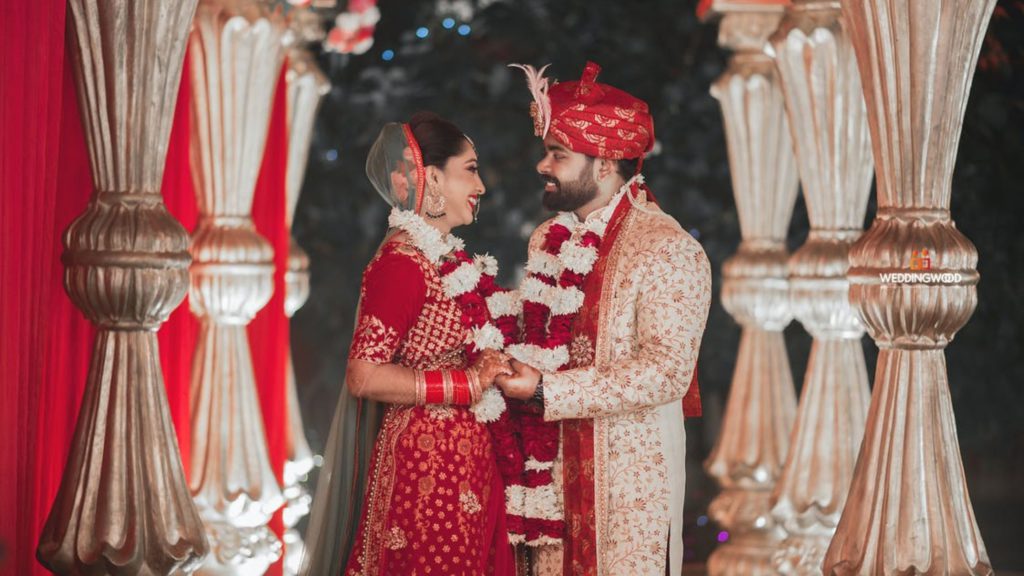 Clarifying Misconceptions About Regular and Candid Photography
Wedding photography includes two parts to Indian weddings. It's referred to as candid photography and normal photography. When the subject is ignorant and does not pose, candid photography is used. People sit, pose, and smile for the camera in classic photography. They return to their normal state once the photo is taken.
The majority of people associate classical photography with excessive flash in wedding photos. Using a flash at a wedding can help you overcome difficult low-light situations.
To the people out there still thinking about why the candid wedding photographer in Udaipur is so expensive, believe us it is NOT, it's worth every penny you'll spend to make your moments freeze for a lifetime. Candid is ART, it needs immense knowledge, experience, and passion for photography with alertness and responsiveness that a normal/regular photographer cannot do.
It's only a matter of keeping things simple. If you and your partner are undecided as to whom to choose as your candid wedding photographer in Udaipur. All you have to do now is take a look at his 2 or 3 wedding collections.
Every wedding should contain at least 100 photos. It will assist you in determining whether or not the wedding set tells a tale. Do you feel linked to the images and can you identify with the feelings depicted? If you think it's a different wedding set. Perhaps he isn't the most suitable wedding photographer for you. Hopefully, in the case of WedClick, we can assure you that you won't feel that because we provide prominent candid wedding photography in Udaipur. You'll love our capture as much as you love seeing each other.
Find out below some of our collections of best Candid Wedding Photography Stills: